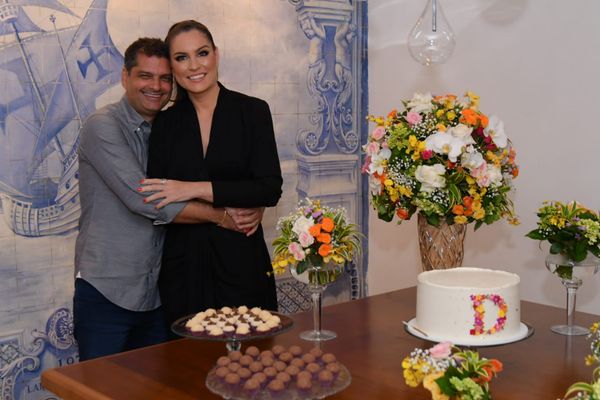 Dear RR, Deborah Veronez celebrated his birthday this Friday (06) with dinner for friends and family at Restaurante Lareira Portuguesa in Vitória. next to your husband Patrick Ribeiro The birthday girl radiated beauty and joy. On the menu are cod and seafood accompanied by champagne and white and red wines. This DJ Badu He colored the night by playing 80's hit songs and made everyone dance. See who attended the party in the photo gallery. Bruno Menezes.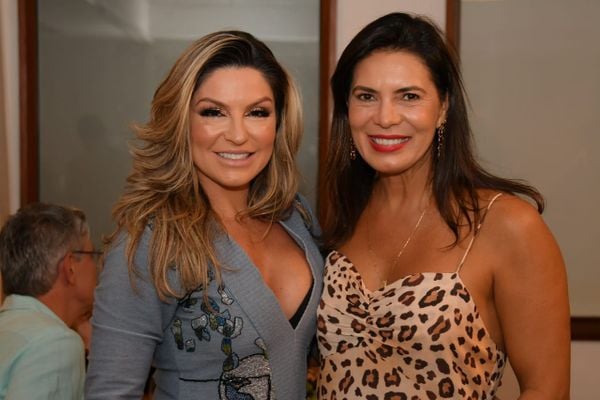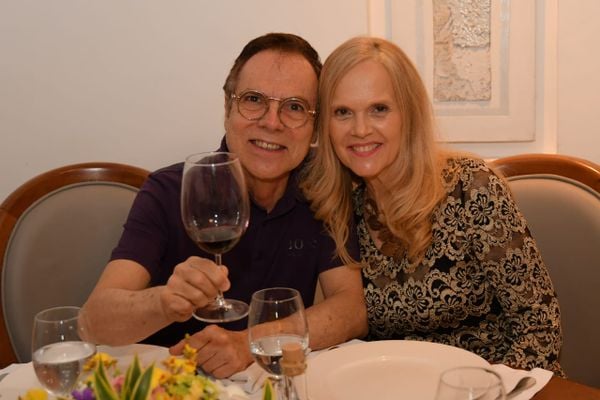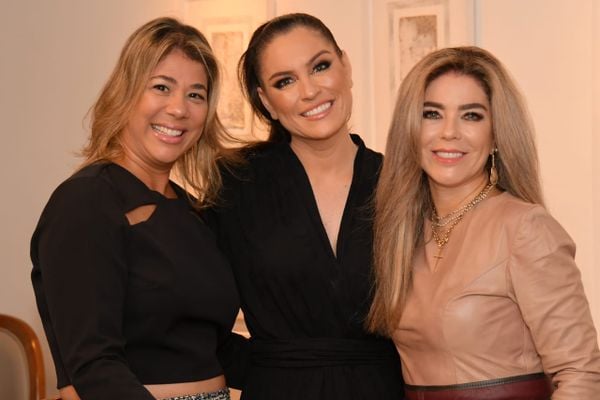 Deborah Veronez's Birthday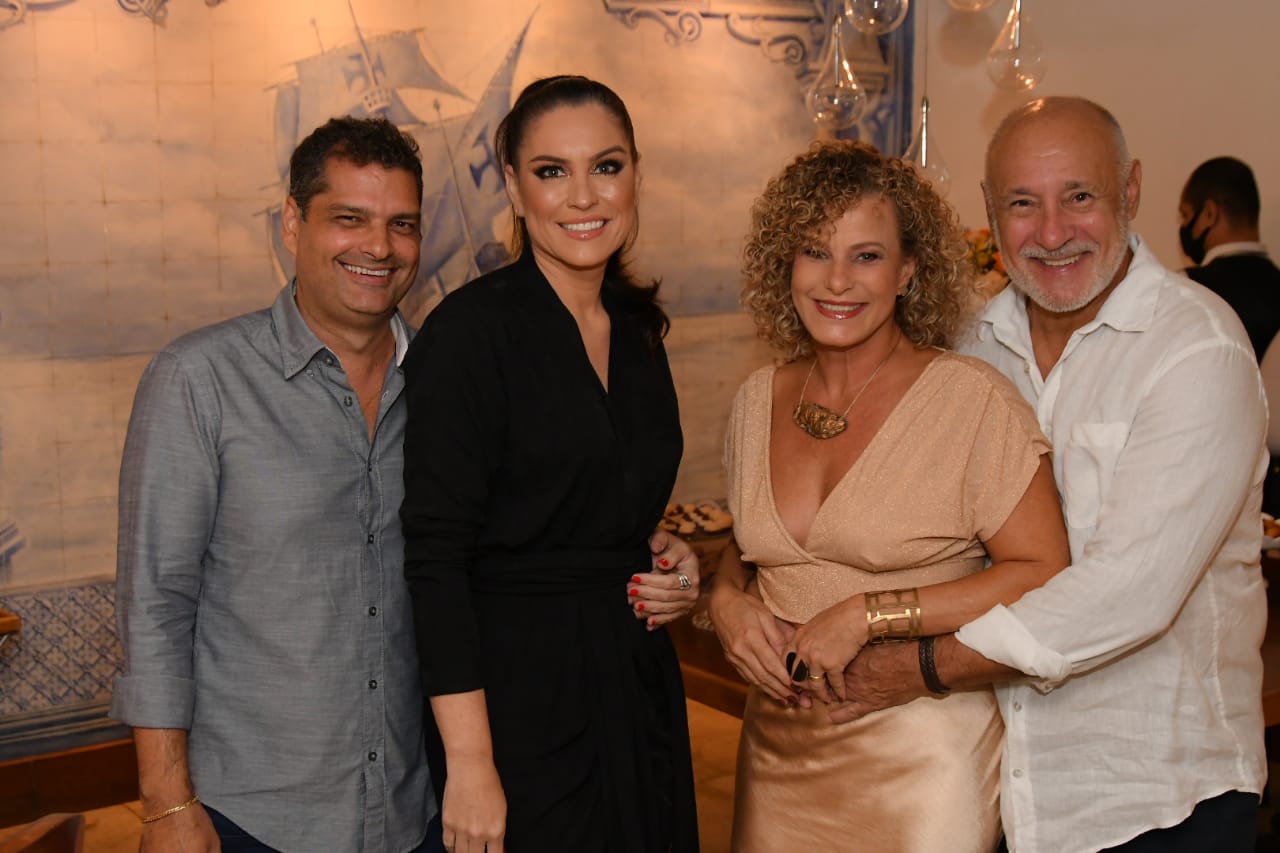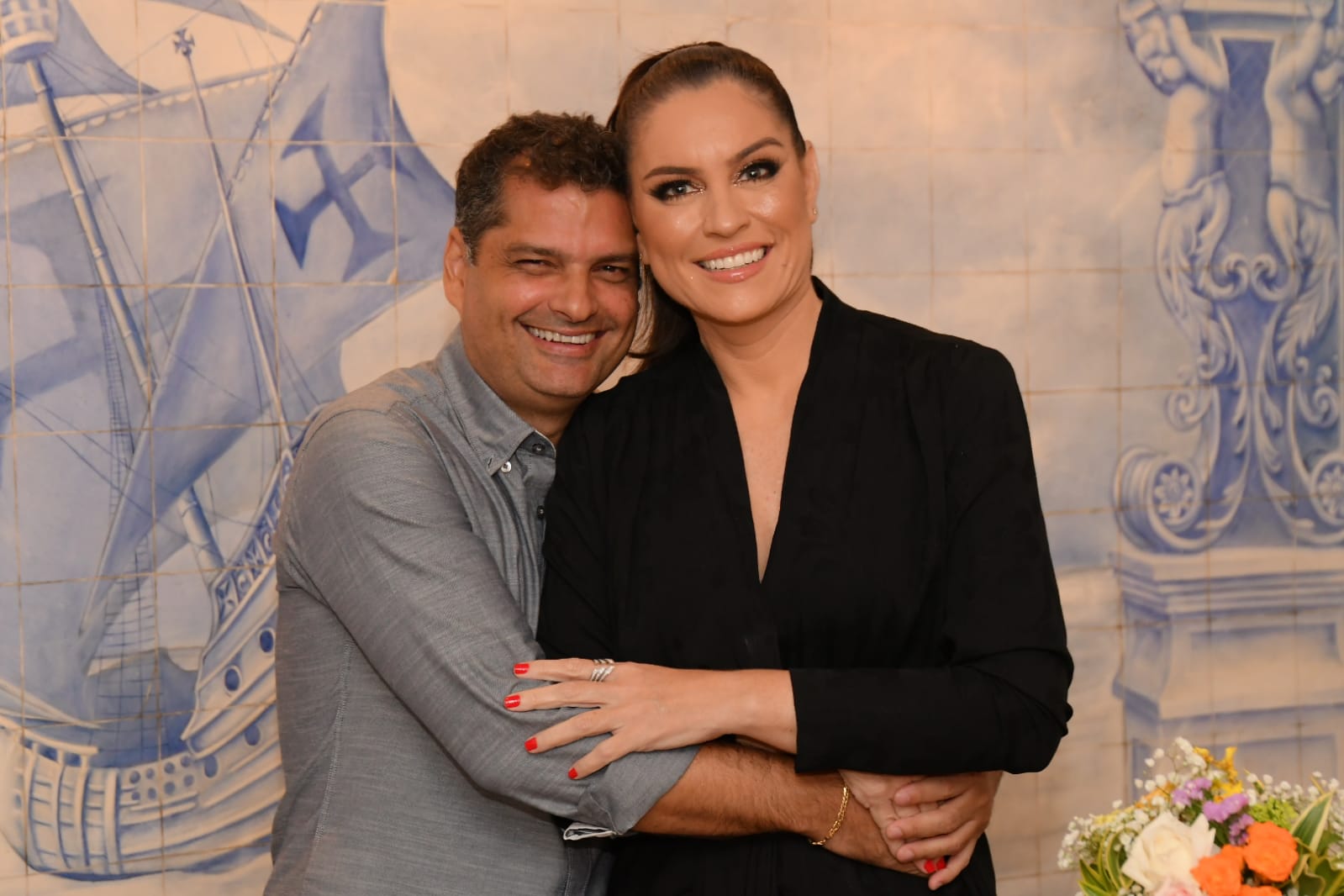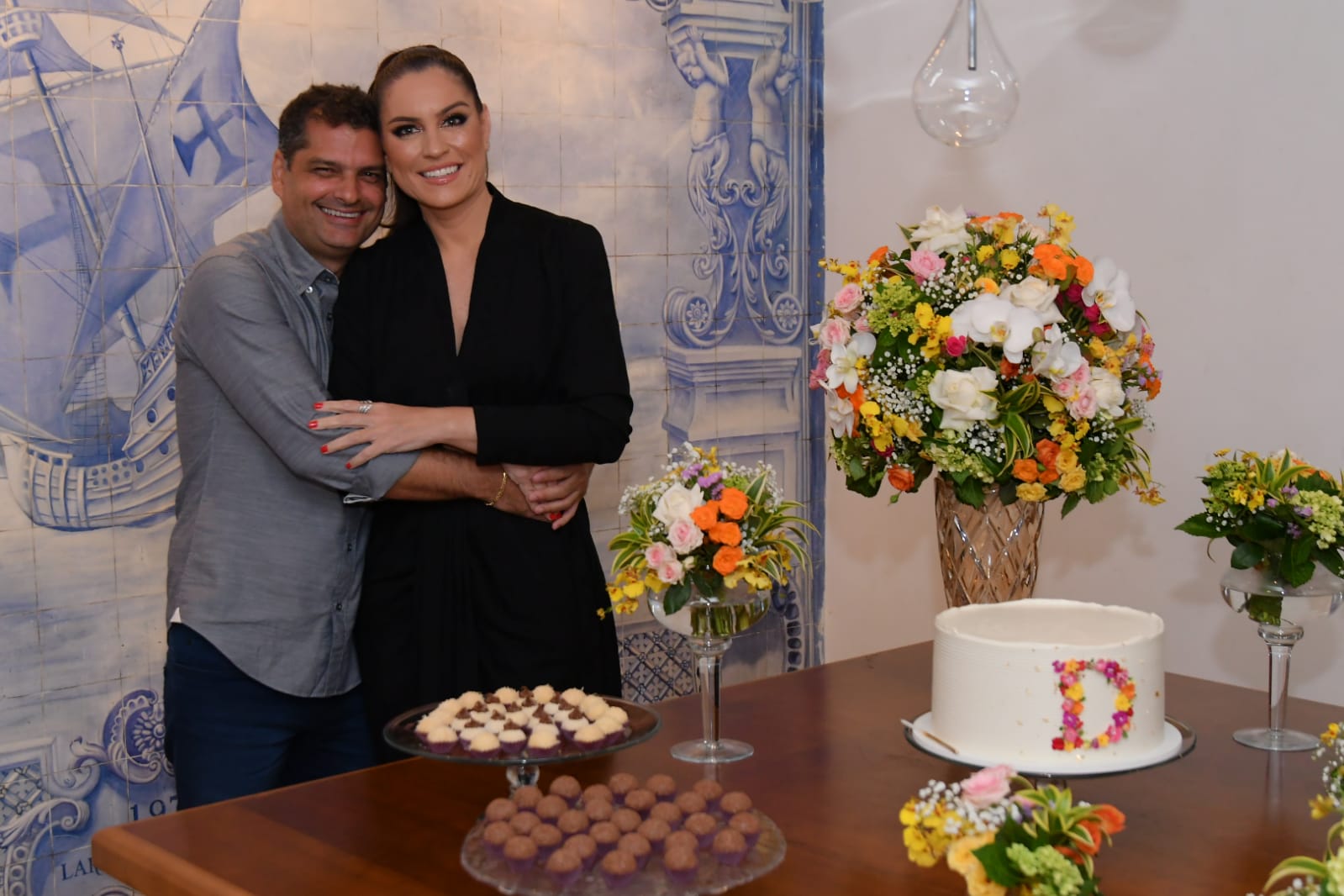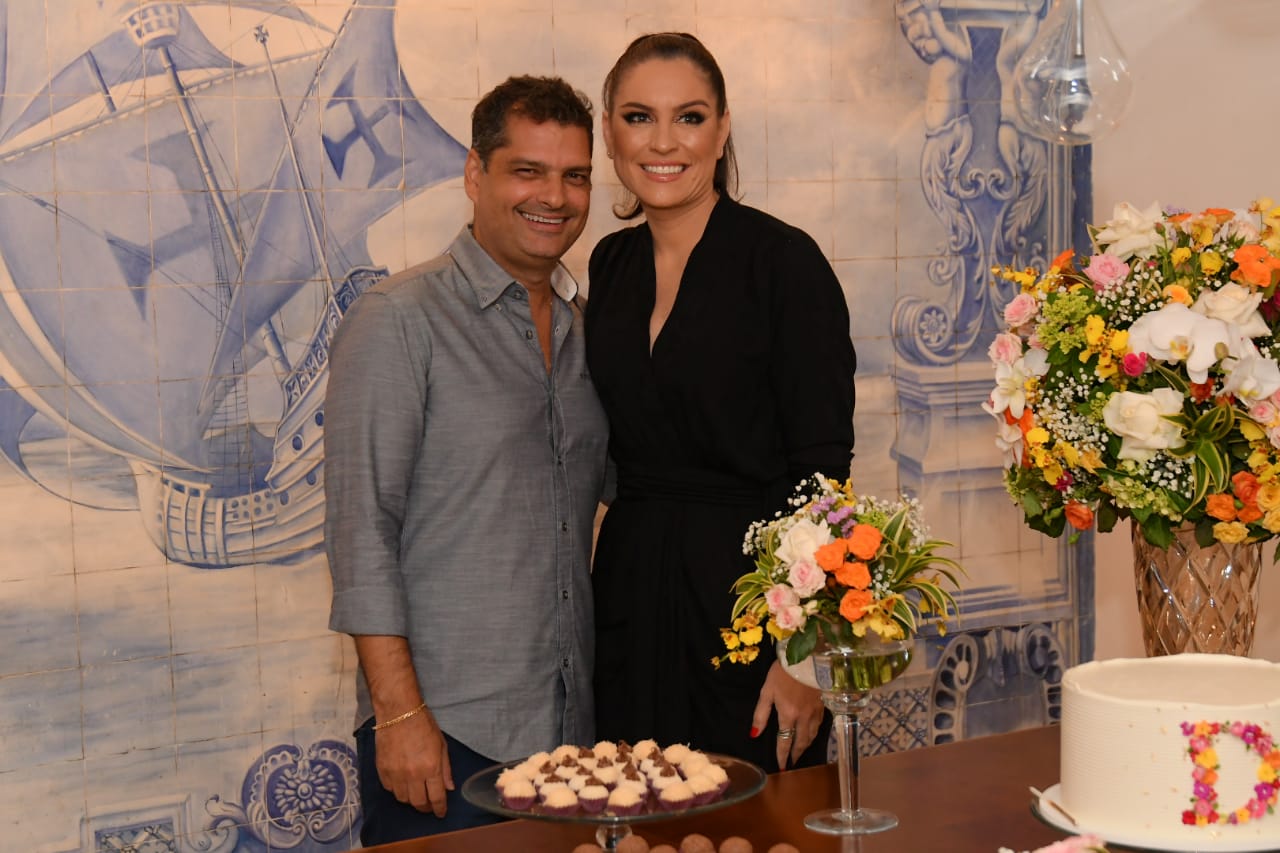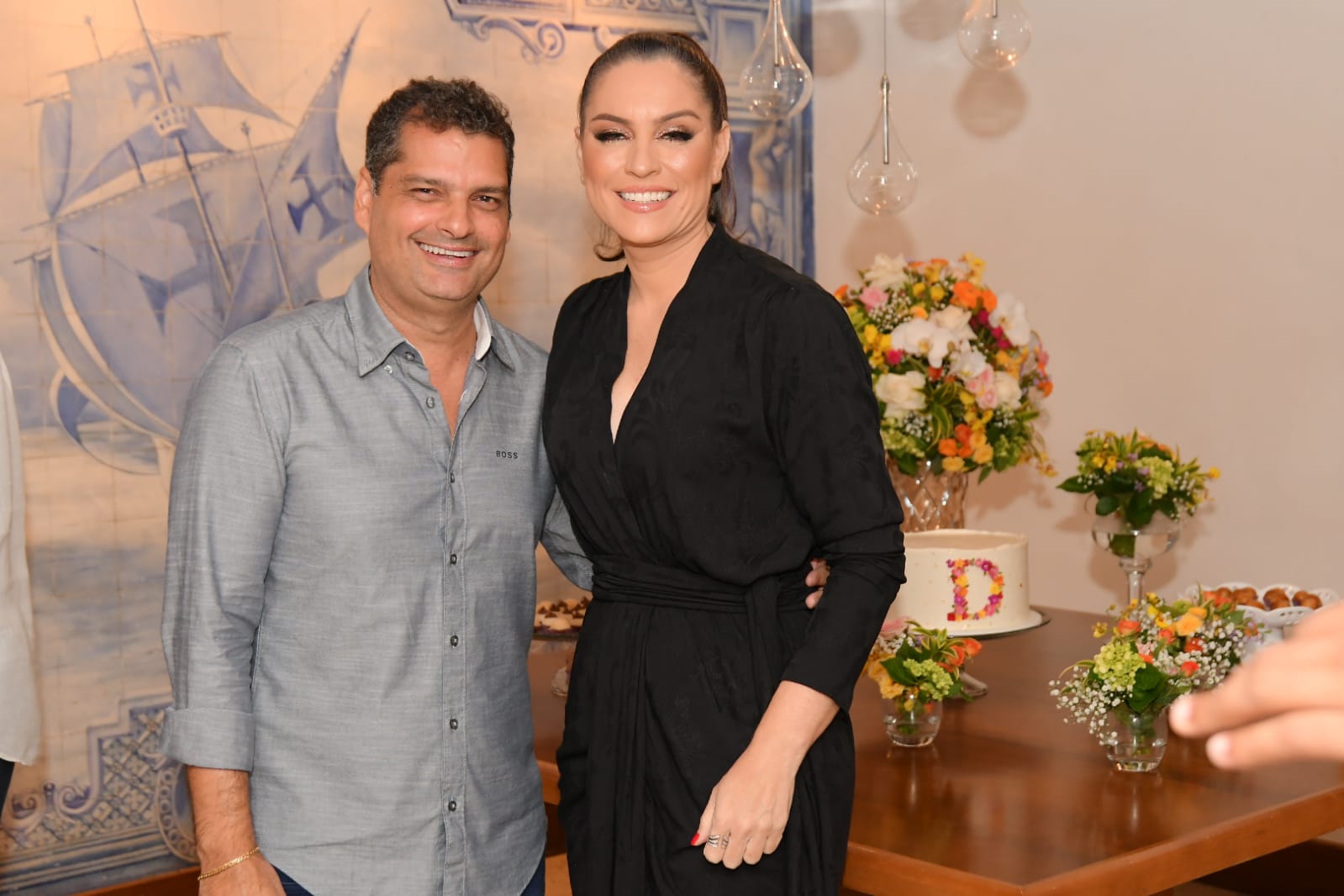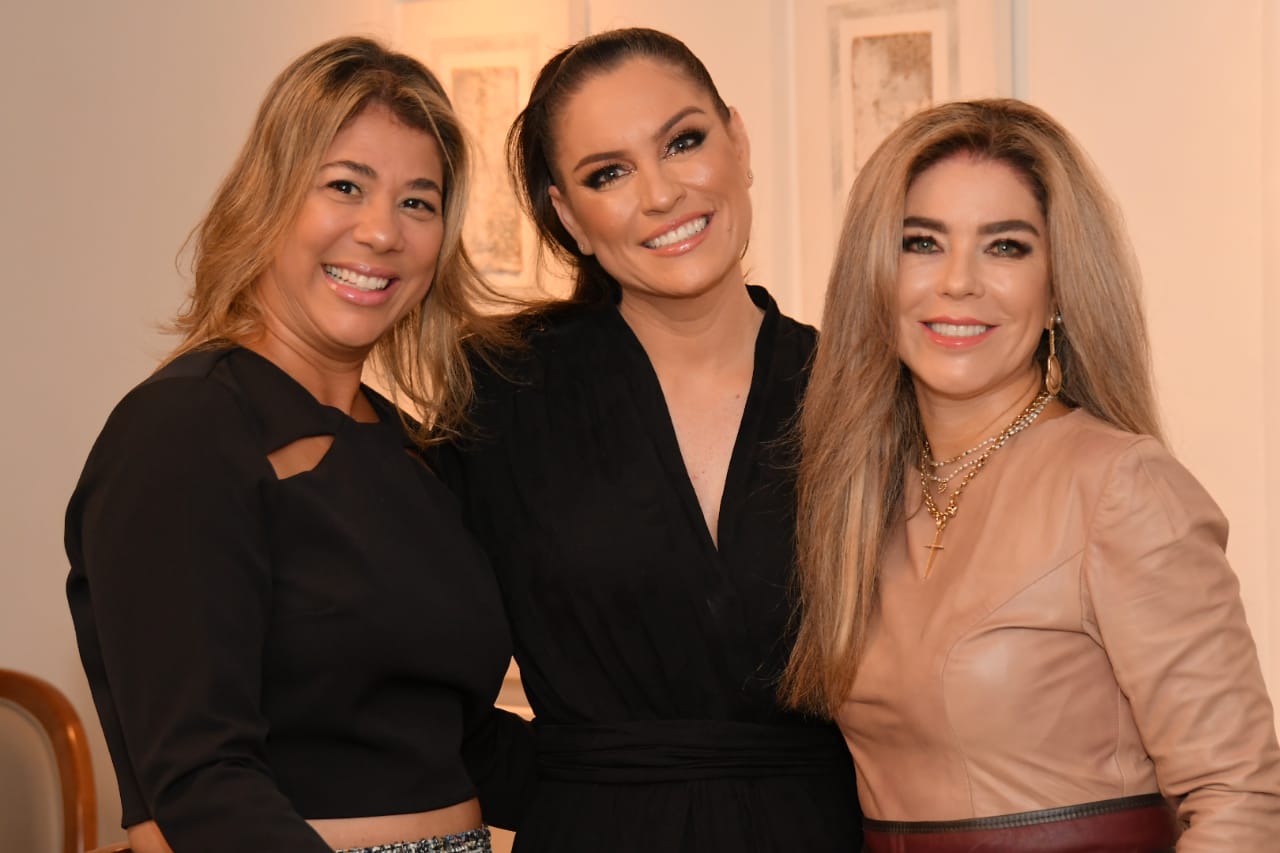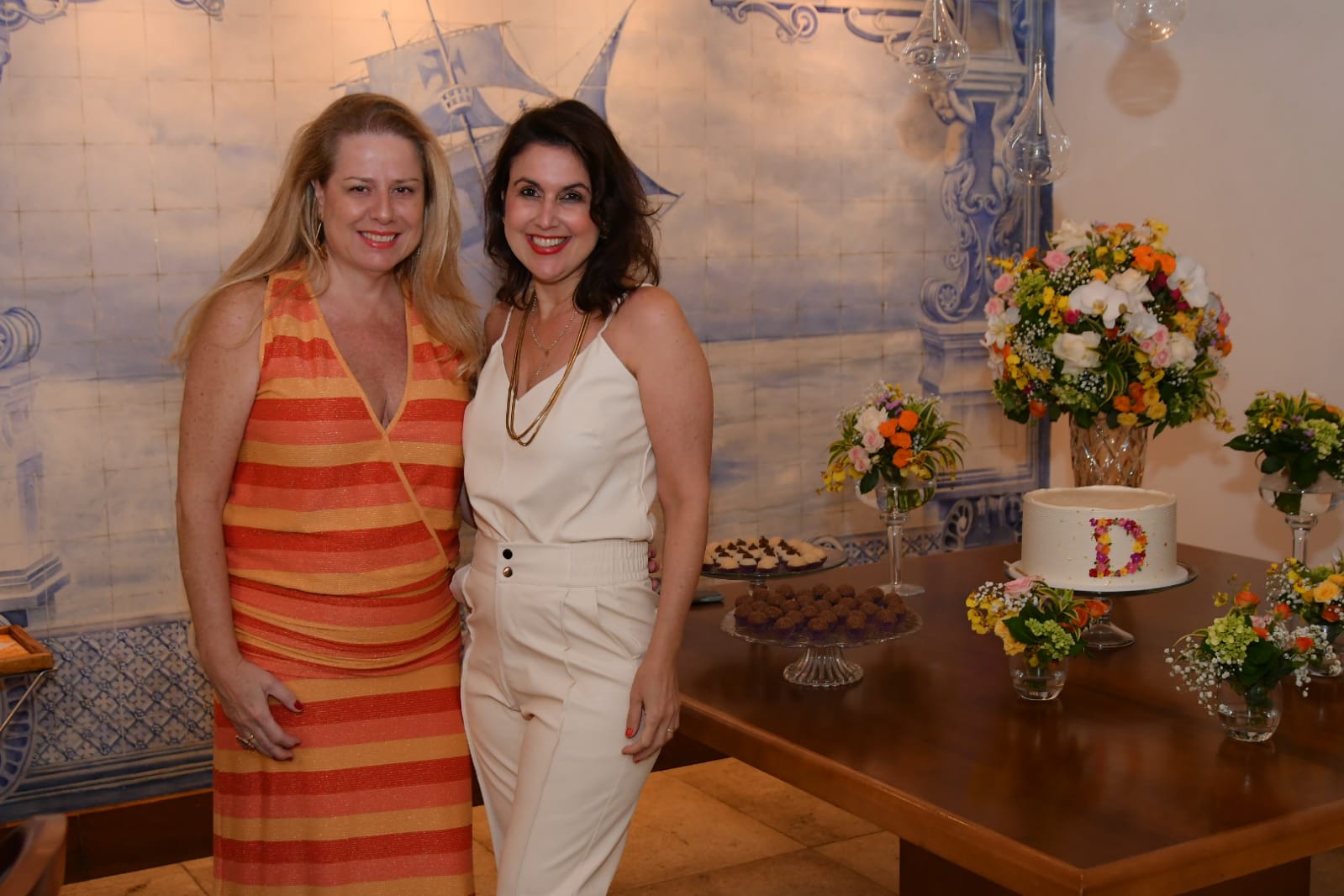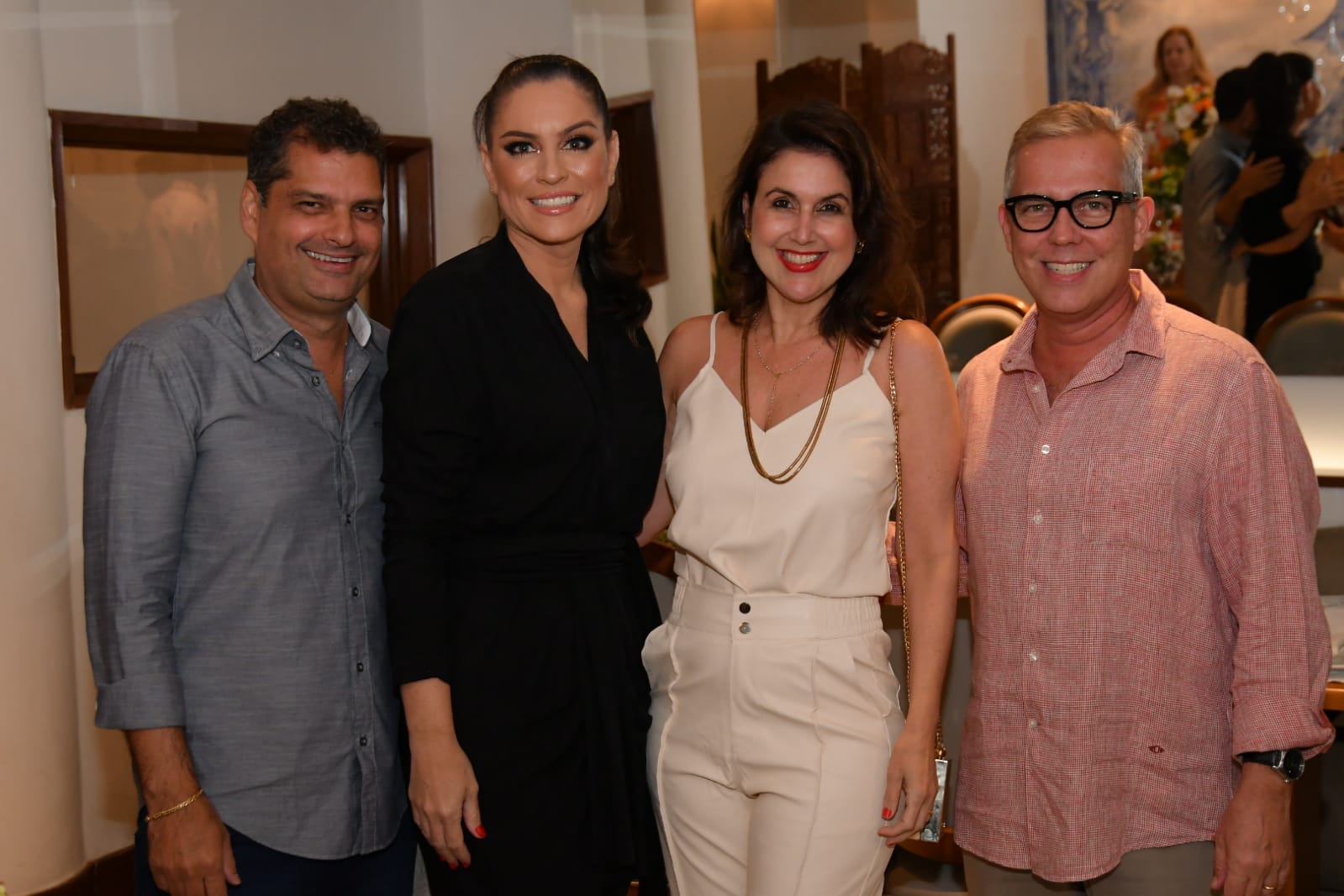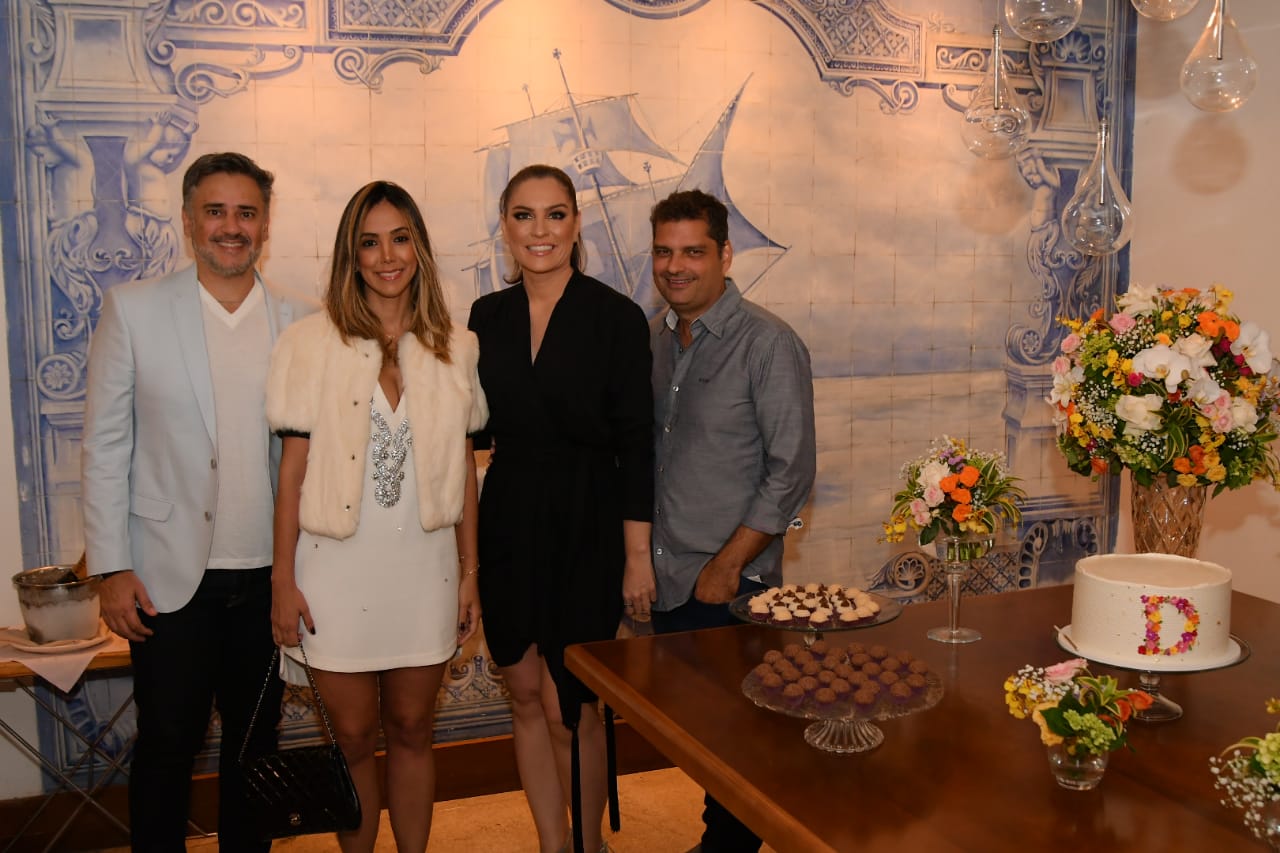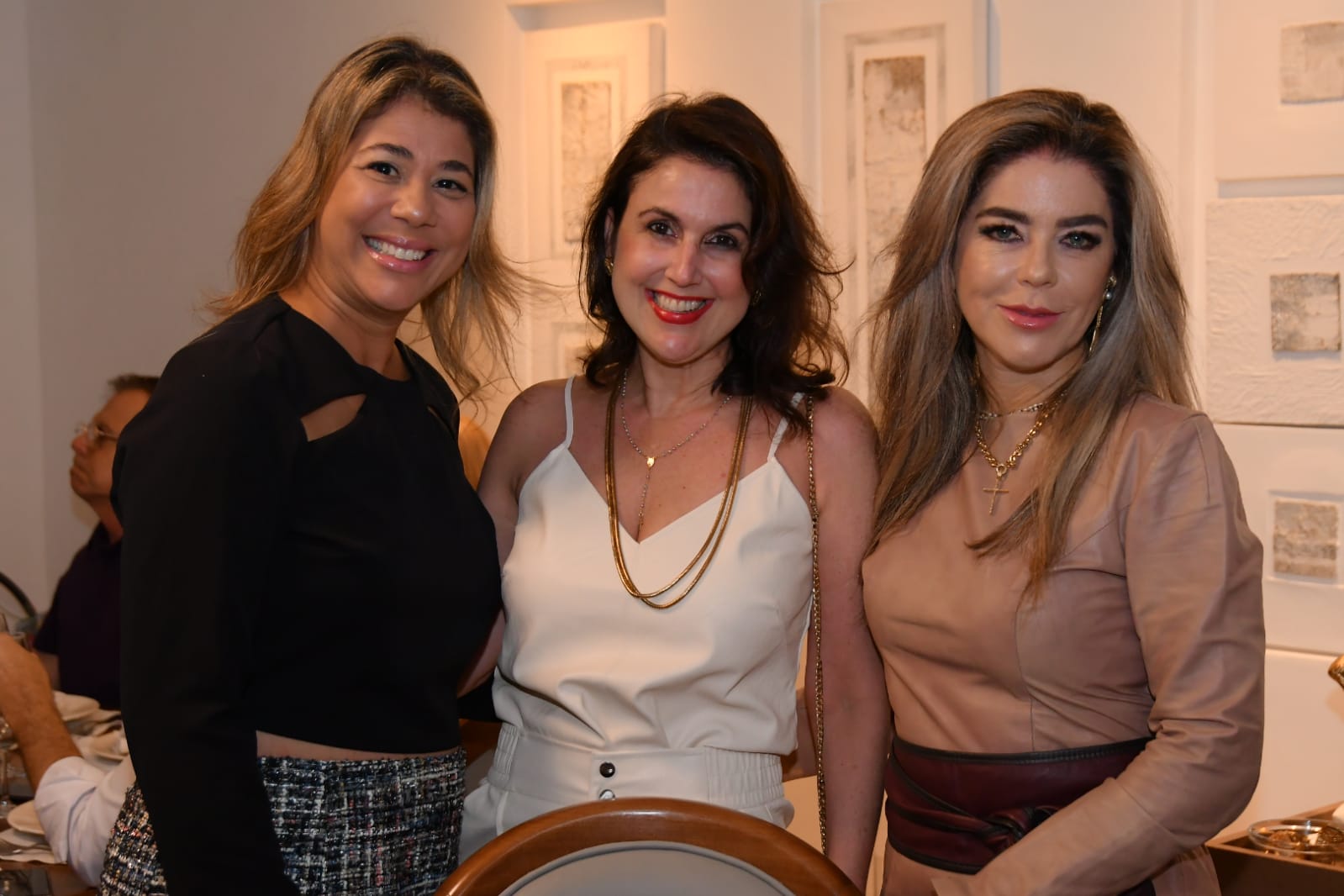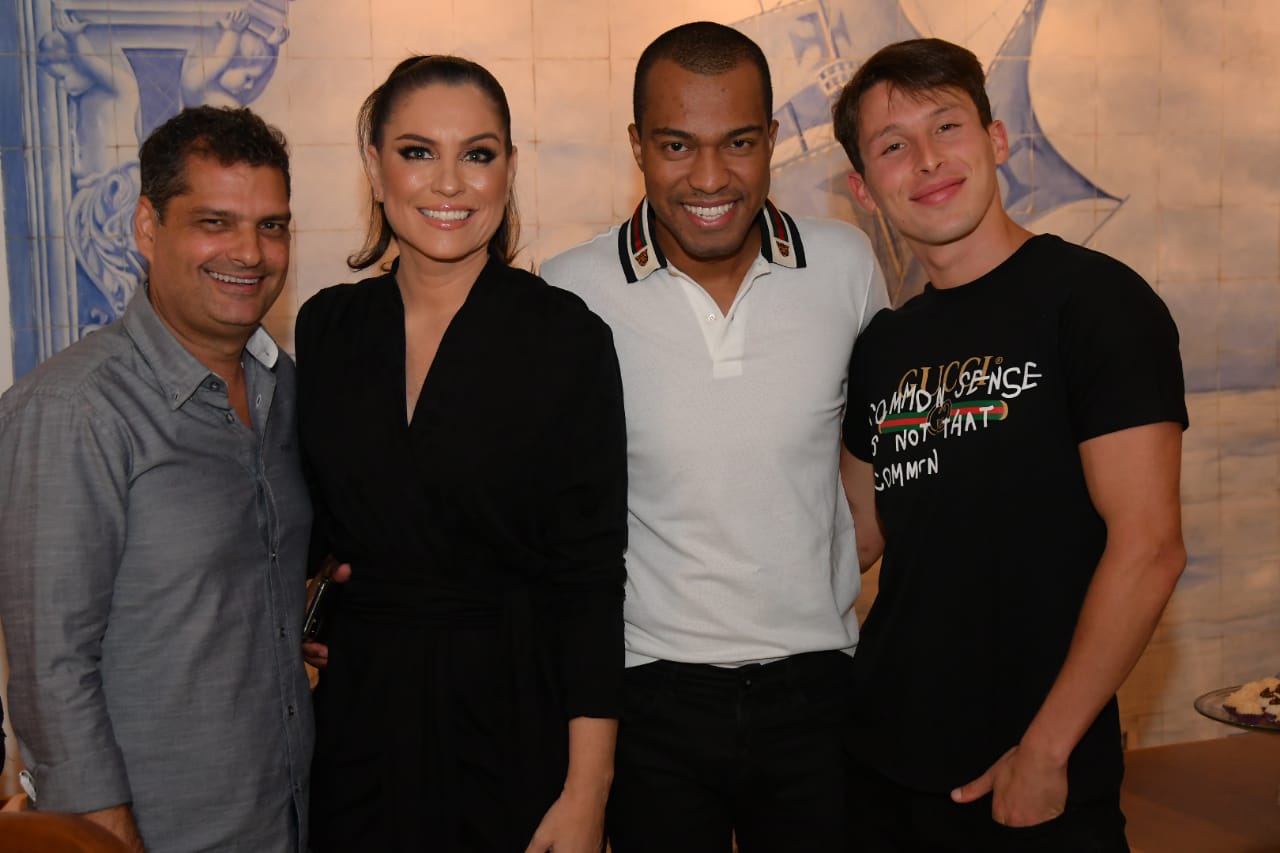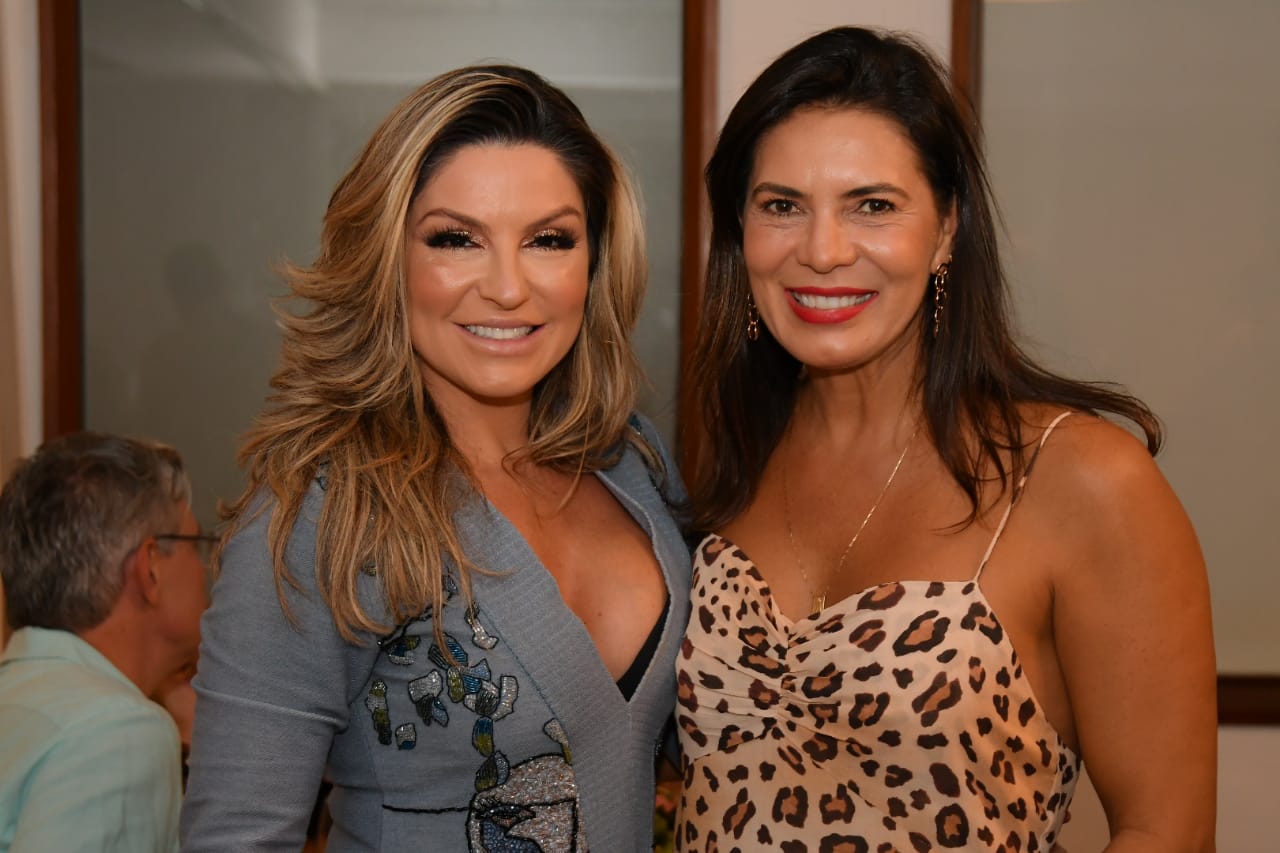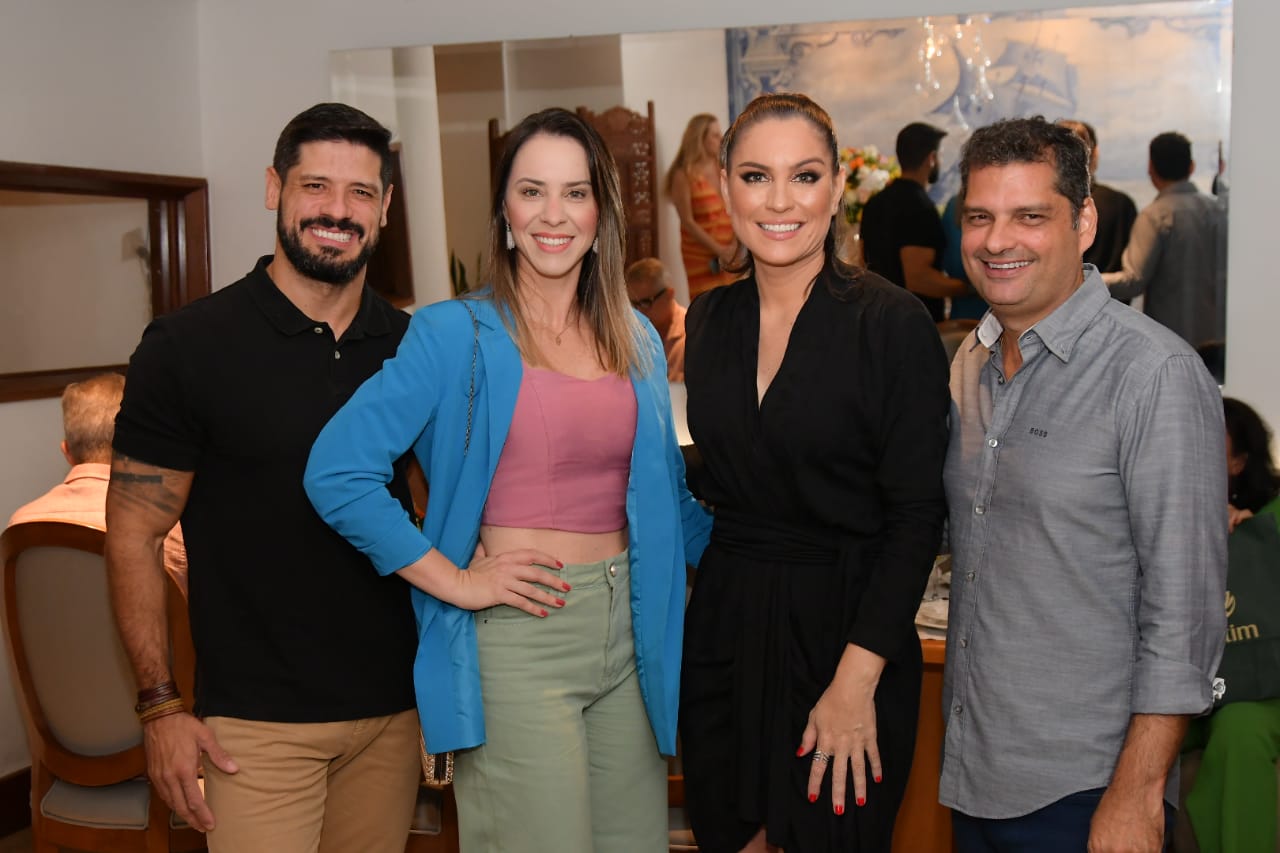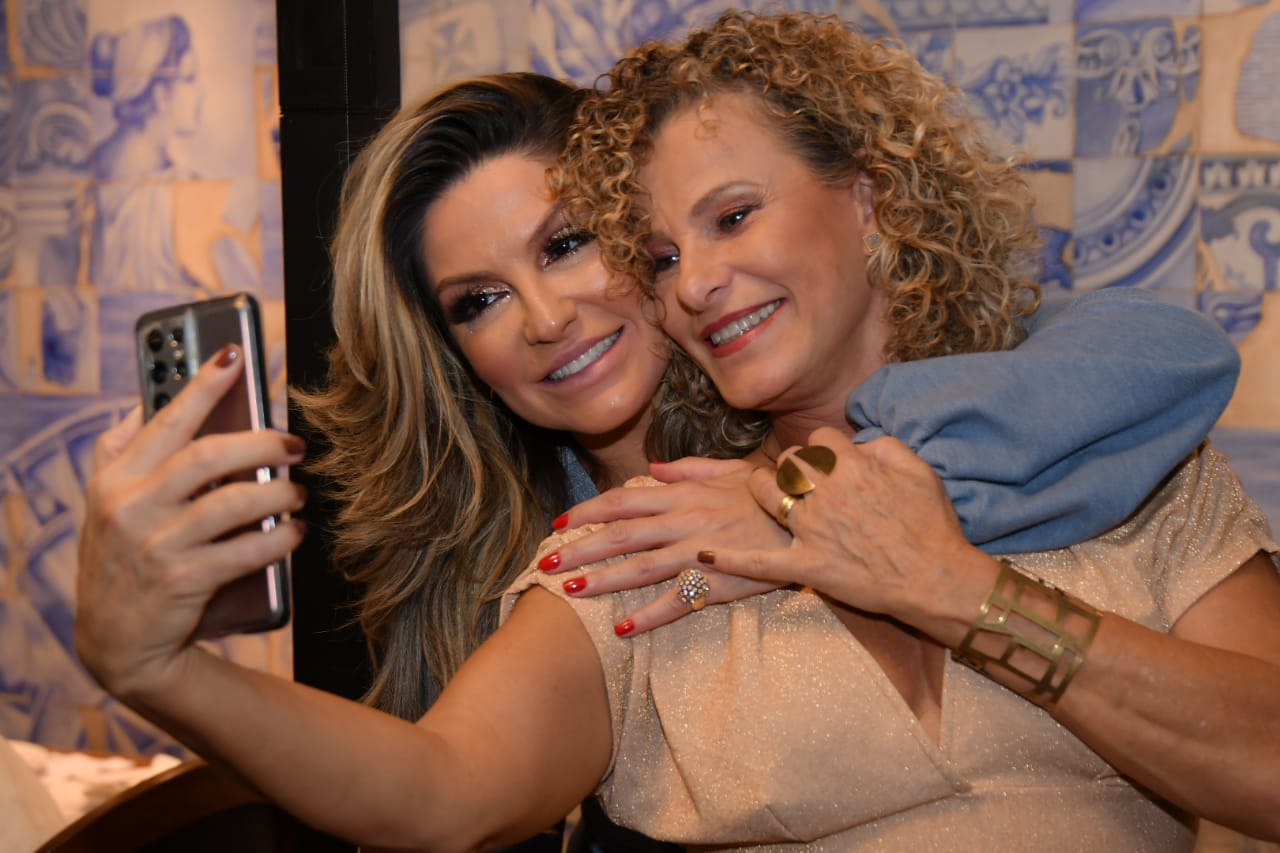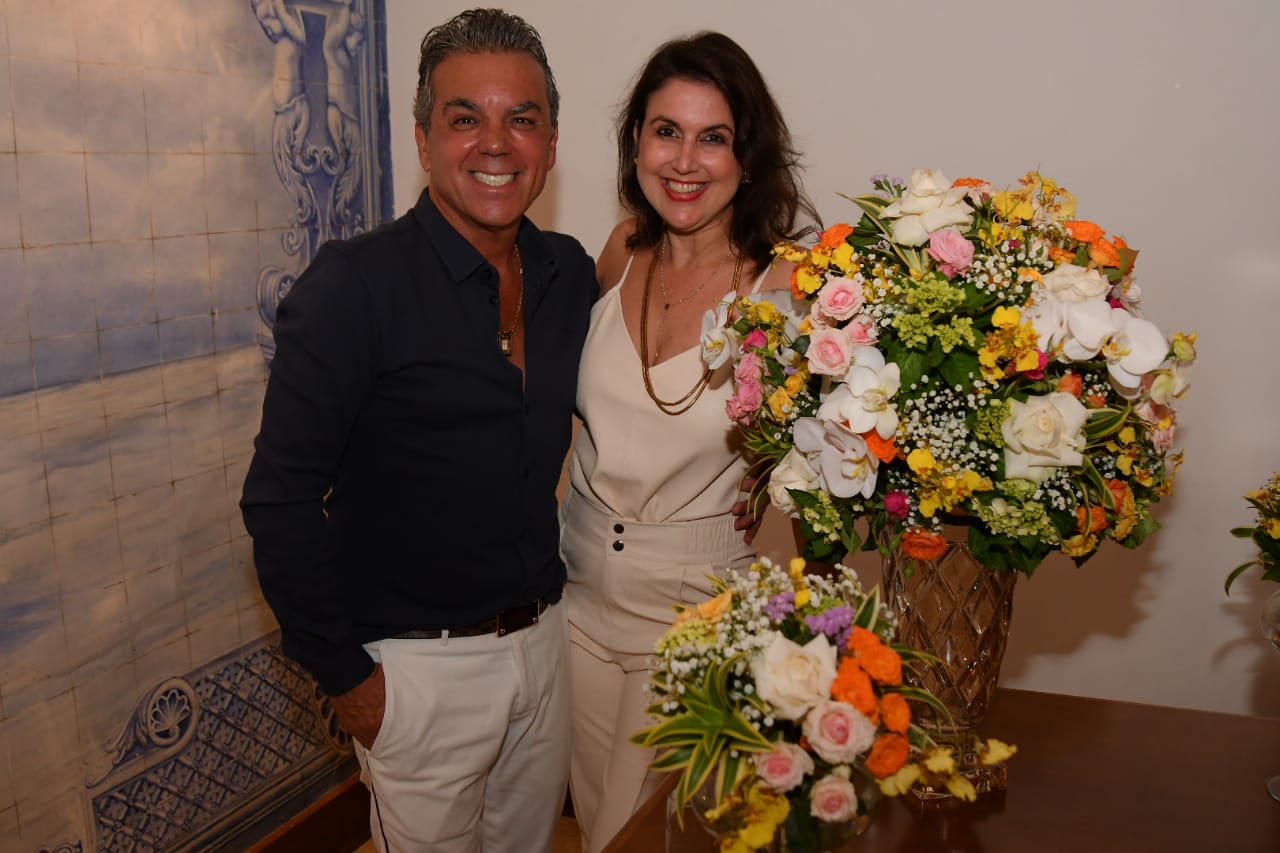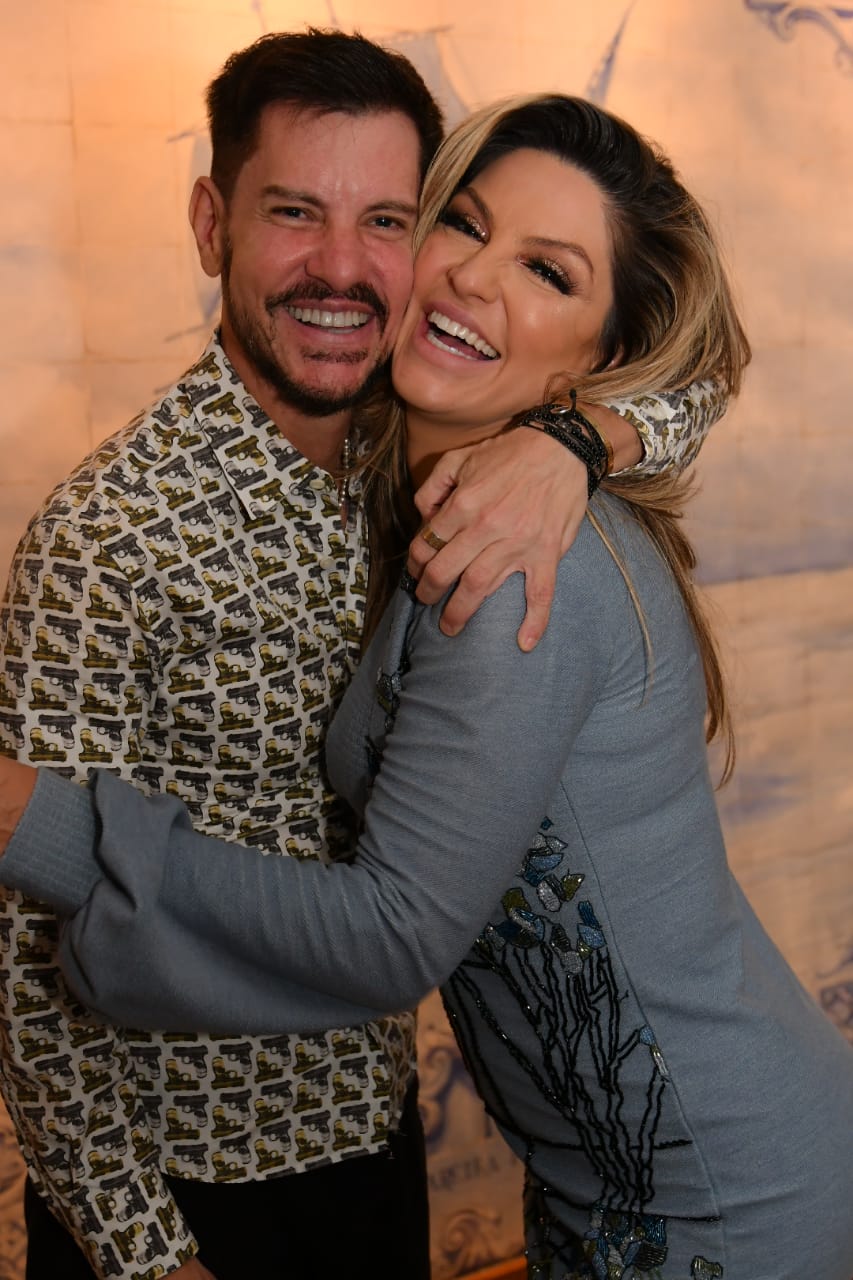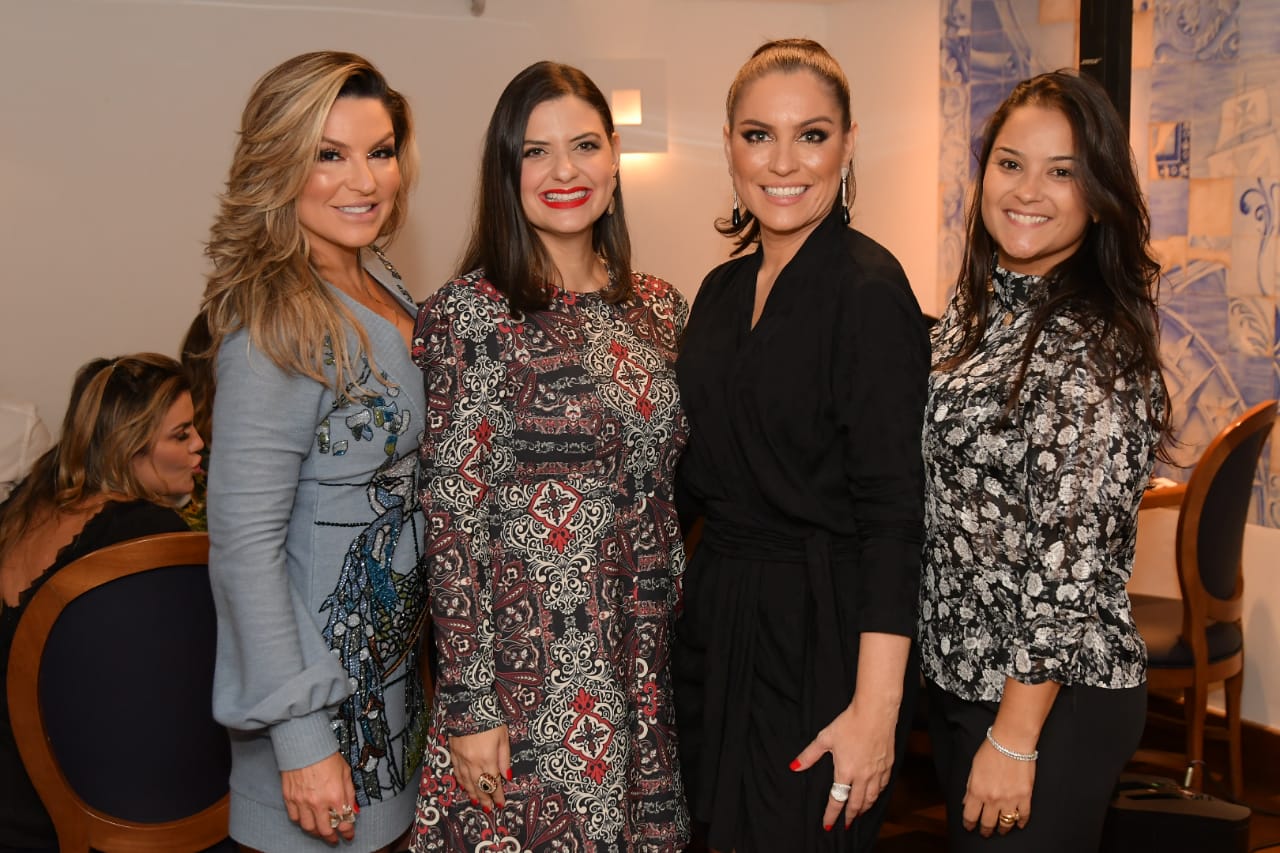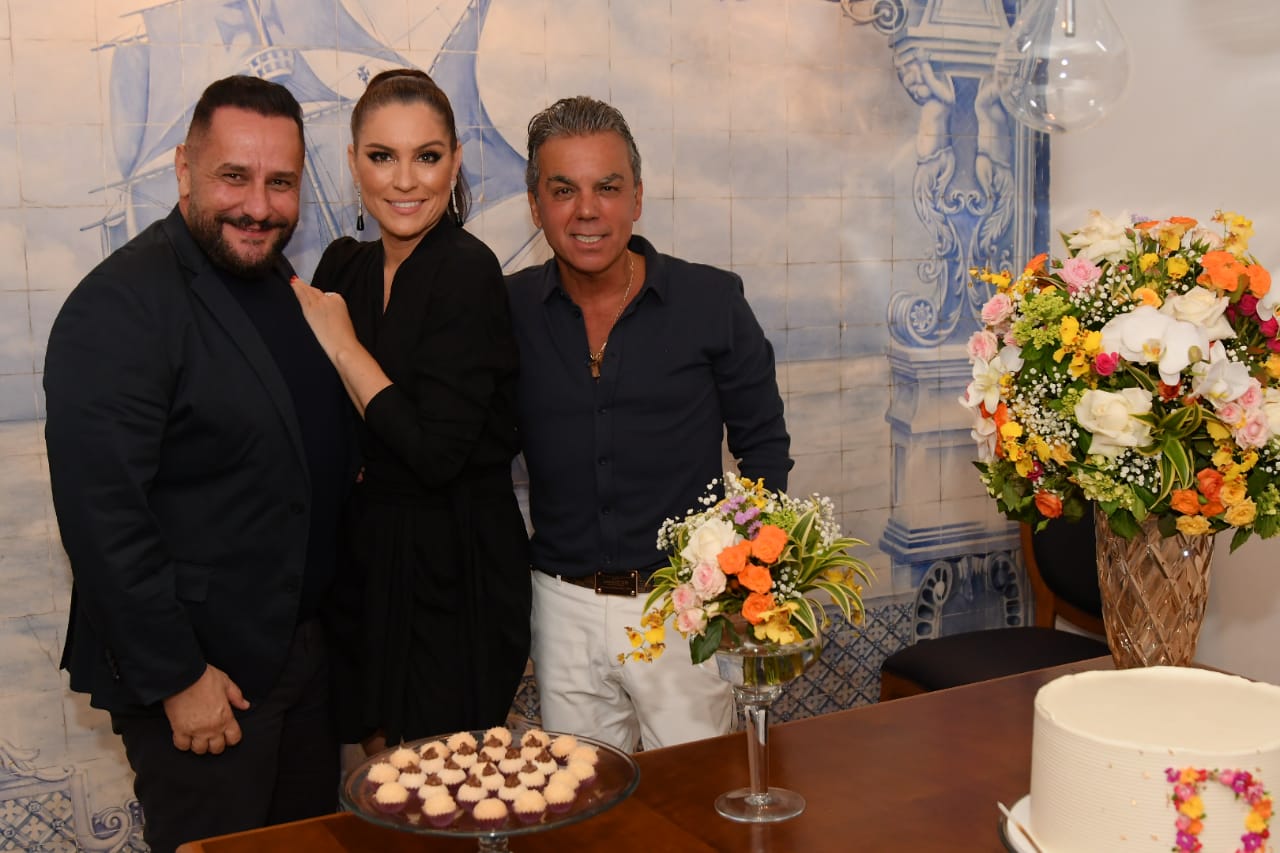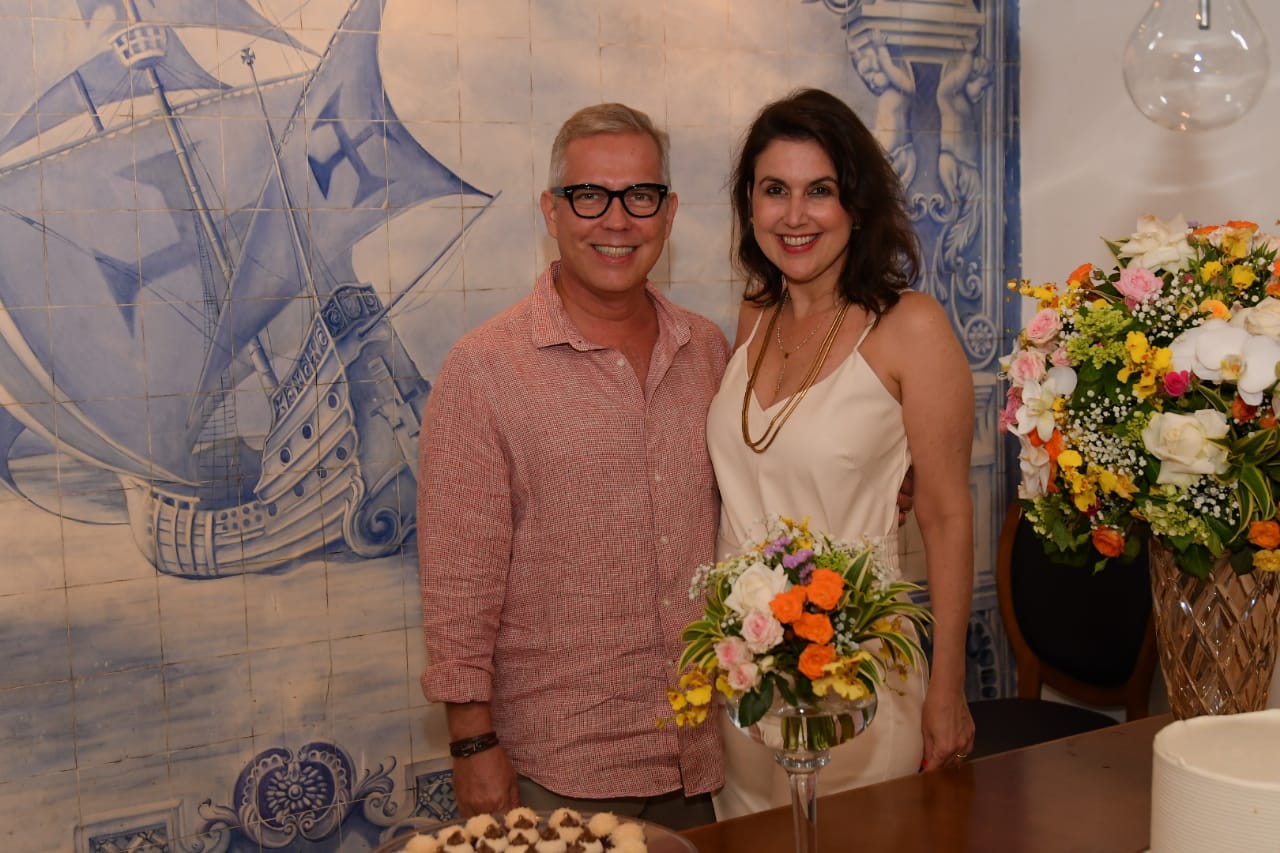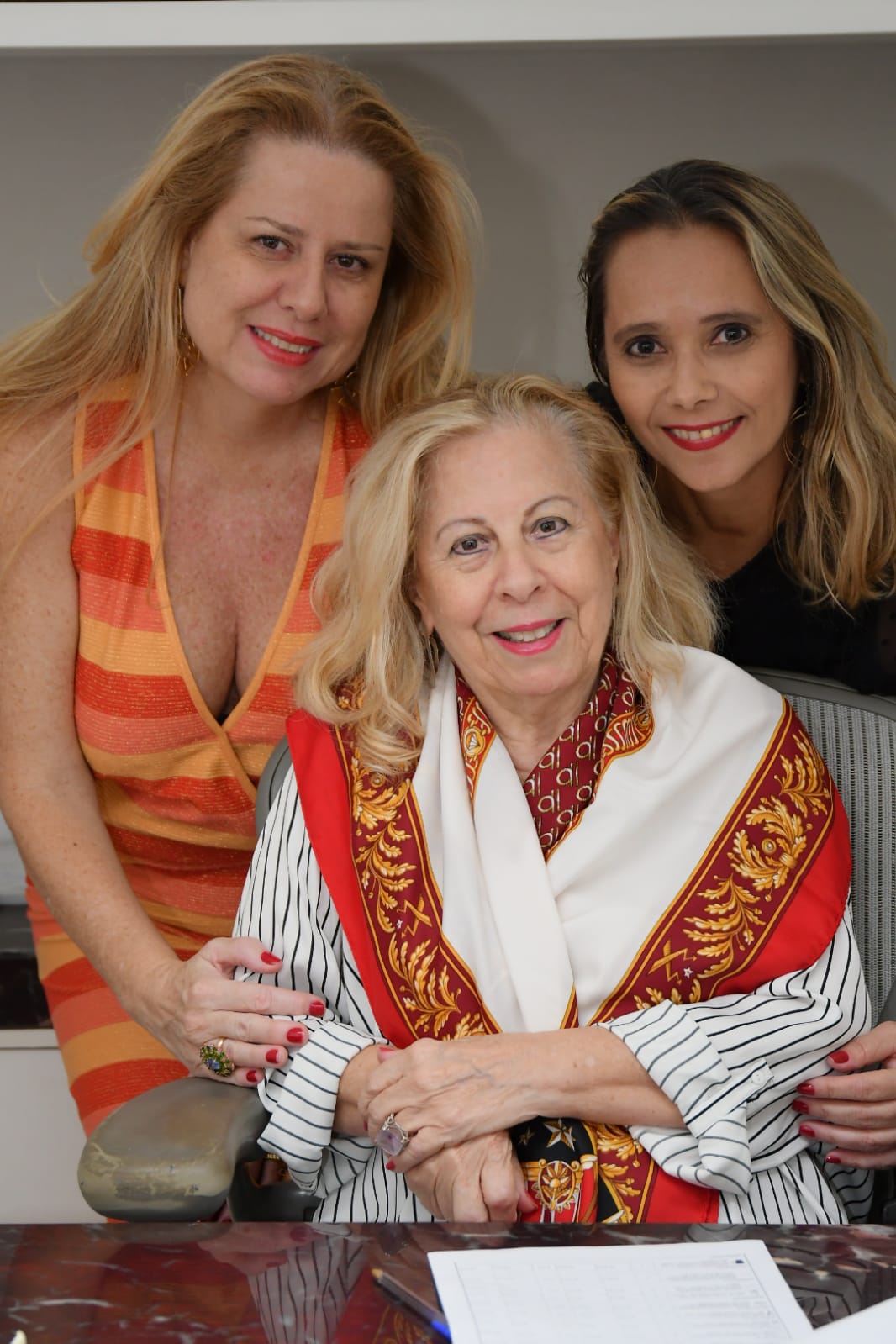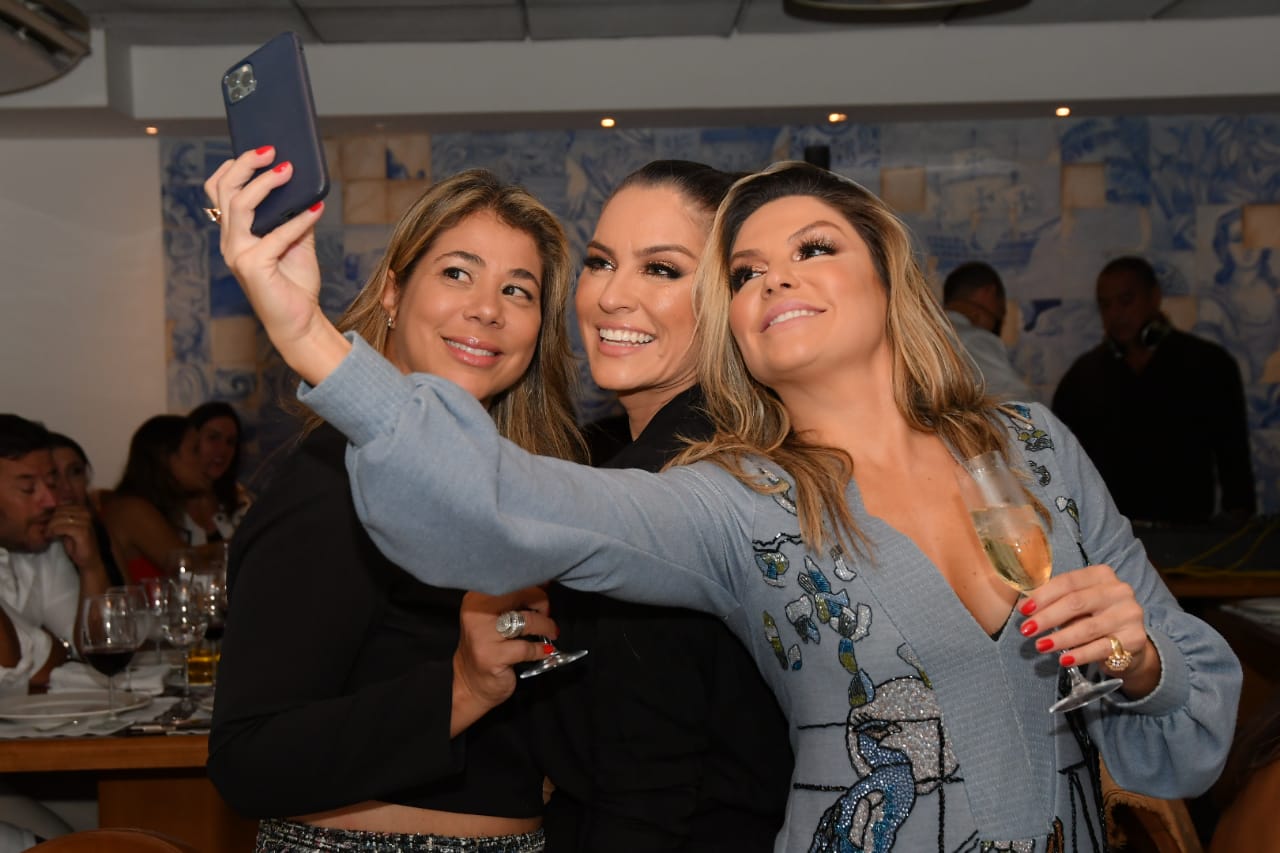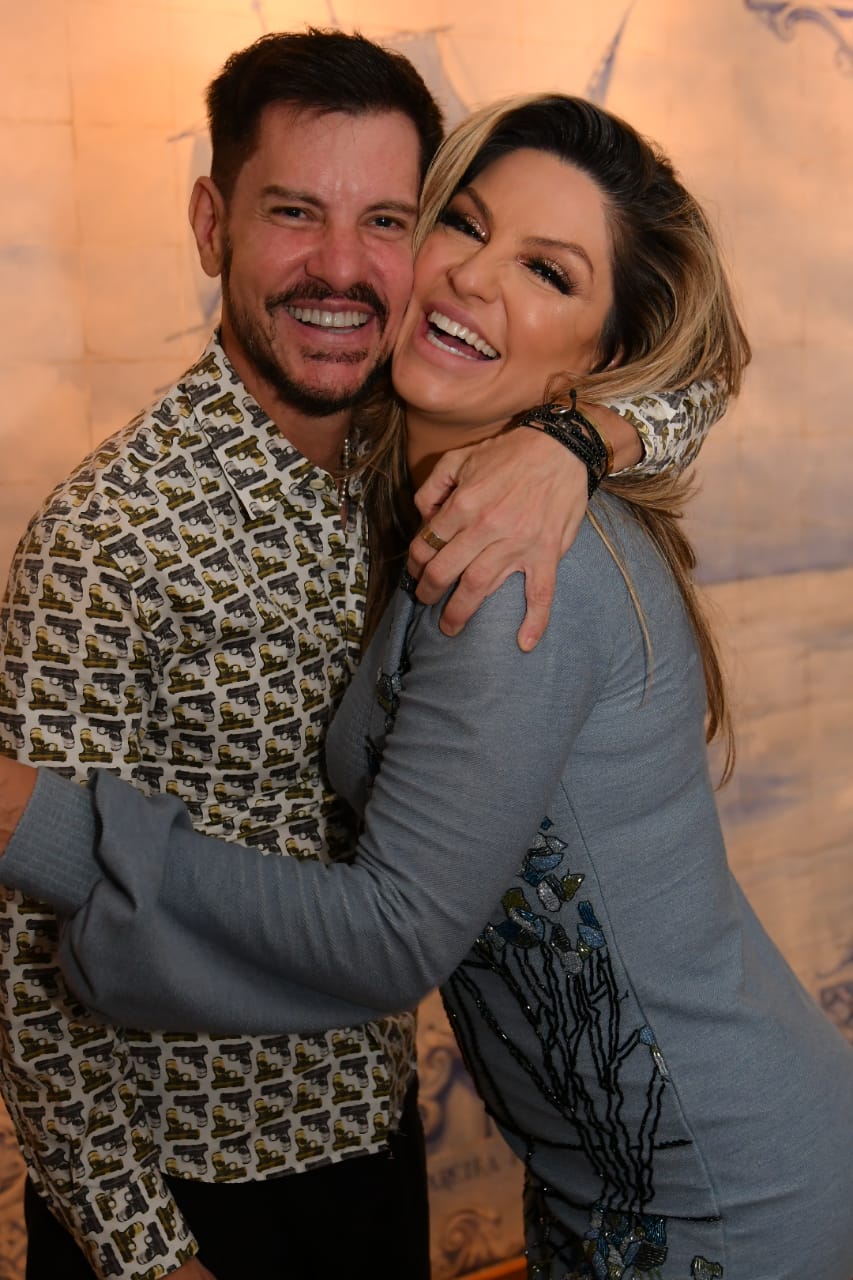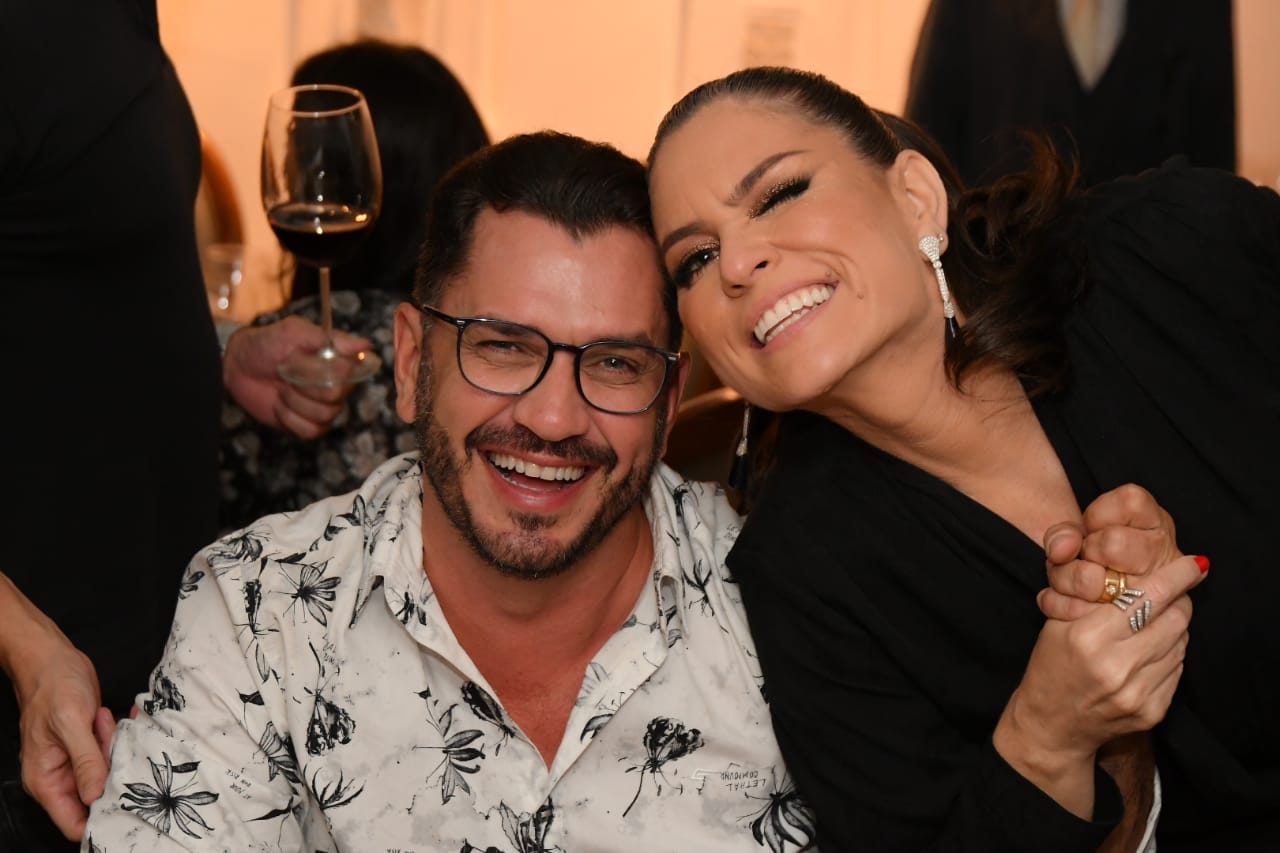 PRIZE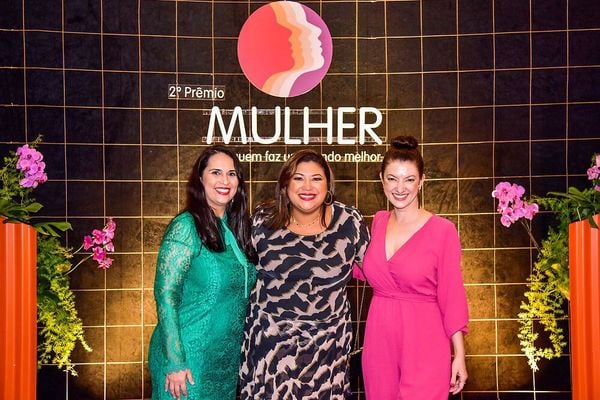 NEW TECHNOLOGY
Came to dermatologist clinic Karina Mazzini Boto, a new anti-wrinkle technology that complements the results of botulinum toxin, says: "Argireline is ideal for treating wrinkles and expression lines, especially around the eyes, lips and forehead." explains the dermatologist.
BREAKFAST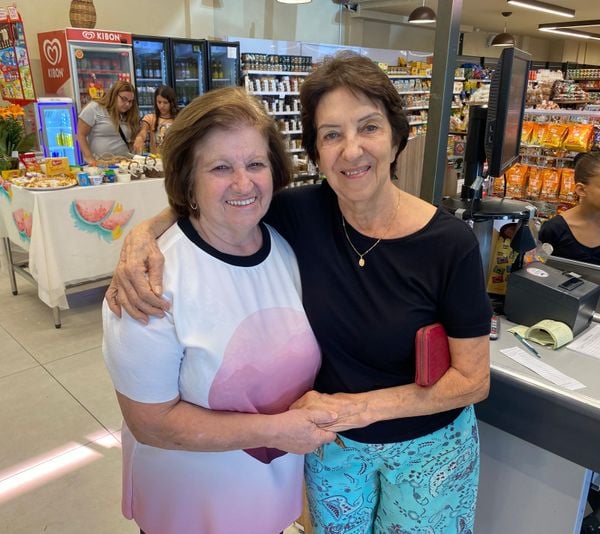 LIVE IN VICTORIA
Vitória was recognized as a metropolis by the Brazilian Institute of Geography and Statistics (IBGE) in 2020 due to its high population of over four million and is still among the five cities with the best development rates (IDHM). Praia do Canto is one of the capital's noblest neighborhoods and is very popular.
This video may interest you
Several construction companies are investing in the area and launching high-end properties with various features, and one of them is Ventanas Praia do Canto, a project of Abaurre Construtora e Nazca. "The apartments are spacious with three 110 square meters of bedrooms and a panoramic window equipped with movable shutters, which will allow residents to enjoy the beauty of a unique urban setting in addition to the gourmet balcony," said Nazca's director. Breno Peixoto.
OPENING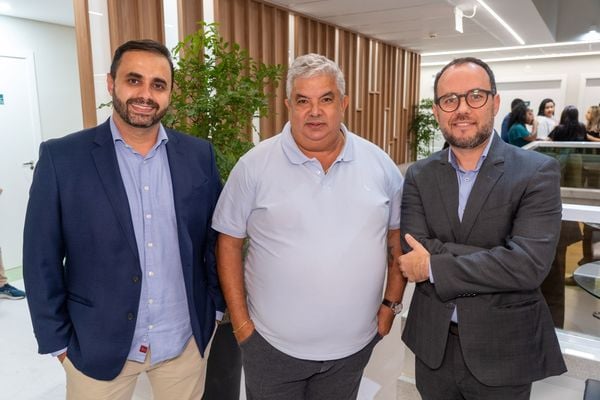 RR NEWS
entrepreneur leonardo freitas Opens another restaurant, Tomato Trattoria, in Praia do Canto. The new home will have an Italian menu signed by the chefs. Hugo Grassi and Fabricio Bassini.
Architect Angela Gomez Signs the new Industrial Observatory project in the Findes building.
Soma Urbanismo celebrates! This year, the company announced that the iNo.VC Trophy, promoted by ArcelorMittal, was awarded the "Companies in Open Innovation – ES (External to Vitória)"." placed first in its category. In 2021, the lottery company was already nominated and this time took first place in the awards. For Flavio Aguilar, Soma's Innovation Director, the results show that the company is making ambitious decisions in the market. "Soma has sought to cement itself as a transformative representative of the ES innovation ecosystem, so receiving an award of this magnitude is a realization that we are on the right track," he said.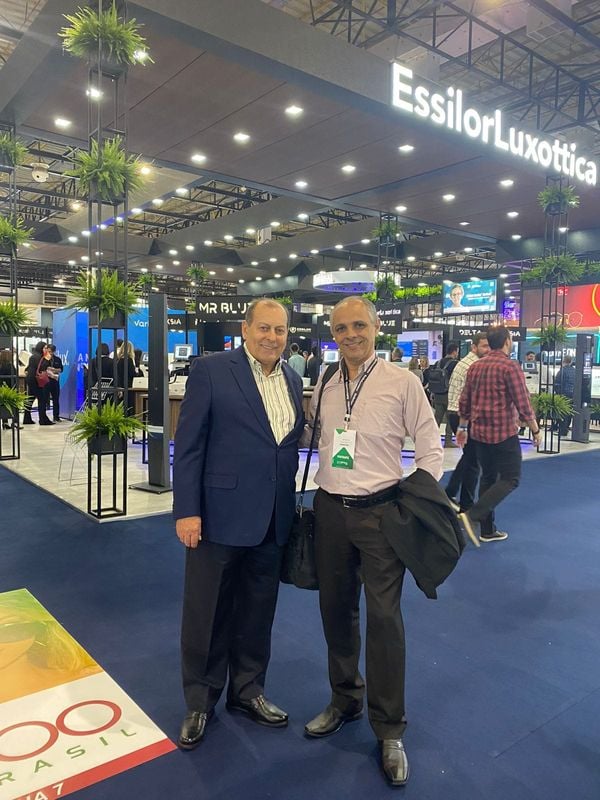 Last week, Ana Luiza and Getulio Azevedo accompanied by Reinaldo Santanawas at Expo Óptica Brasil in São Paulo. The Optical Paris team went to review the most modern and up-to-date products in the optics industry, from equipment to frames. The trio brings many innovations that will soon be in Paris stores to their suitcases. "This fair is an opportunity to delve deeper into market trends and bring them to our network. Ana Luiza Azevedo, managing director of Óticas Paris, said: "We are back with news that is still surprising." he explains.
If you notice any inaccurate information in our content, click the button and let us know so we can fix it as soon as possible.